Early Intervention in Autism
Table of Contents
When it concerns parents of children with autism, the operative word is 'early.' An early autism diagnosis allows for early treatment.
These actions aren't arbitrary.
There's a critical reason for early autism intervention involving the brain's ability to form new connections.
The younger the child, the more able they are to develop new ways of behaving and interacting.
This is where Heartlinks can help. With trained ABA experts in our centers across the U.S., we can assist parents with an accurate diagnosis. Then we can assist in developing a customized ABA therapy plan for their child.
Heartlinks specializes in walking alongside parents through every step of the autism intervention and therapy process.  
Why is Early Intervention for Autism Crucial?
In an industry where the word 'early' is critical, organizations like Heartlinks are poised to help parents of children with autism be proactive regarding diagnosis and therapy.
The therapeutic services available to infants, toddlers, and preschoolers with autism are called "Early Intervention." These services aim to decrease the symptoms and effects that autism could potentially have on a child's development and learning ability.
Yet it can be difficult to diagnose ASD (Autism Spectrum Disorder) in young children. Often autism symptoms are exhibited differently in each child and between the genders. In some cases, kids as young as 12 to 18 months old demonstrate signs of developmental delays. At the same time, others don't show any symptoms until much later in life.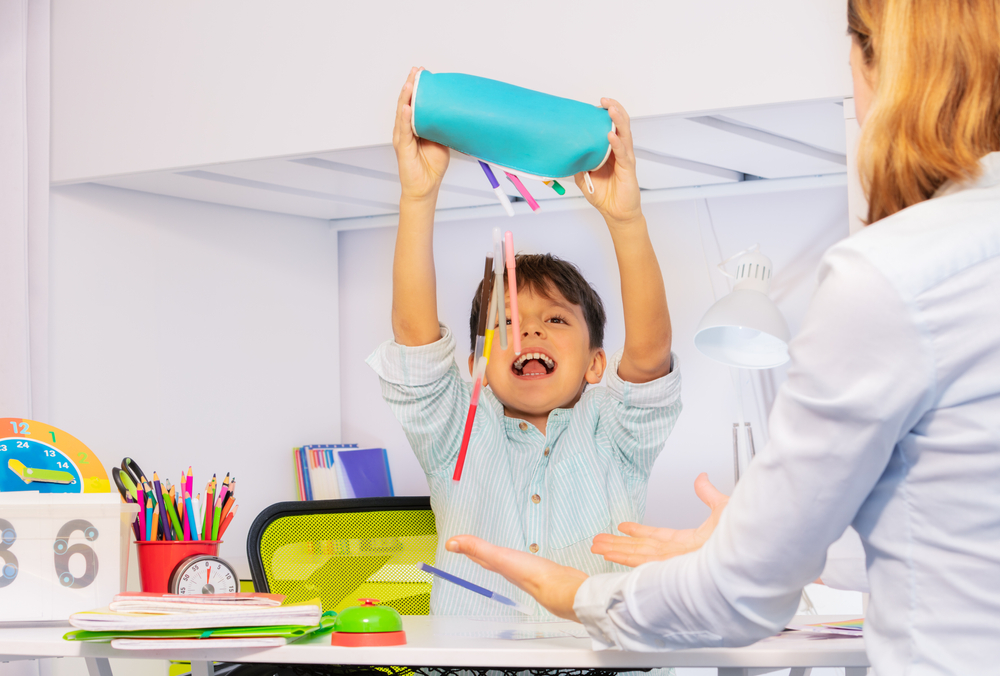 Repeated studies have shown that the earlier a child is accurately diagnosed, the more effective autism intervention will be. That's because a young child's brain can form new connections more efficiently than an adult one. 
According to the Director of the Kennedy Kreiger Institutes Center for Autism and Related Disorders, Rebecca Land, Ph.D.,
"There are sensitive periods in brain development where the brain is most ready and has the greatest capacity to alter the way it designs itself based on the kinds of experiences a child is exposed to."
During these 'sensitive periods, ' specific experiences, including therapy, can alter how a child's brain develops and functions.
The earlier autism is identified in a child, the more it can be changed.
Researchers say the behavioral signs of a child with autism become apparent at twelve months. These children exhibit problems in socializing and communicating. That's why early diagnosis at the age of one year is being encouraged.
How can ABA Therapy Help Early Intervention?
An early diagnosis is only half the solution. The next step is finding a form of intervention that will work for your child's unique needs.
Applied Behavior Analysis, or ABA therapy, is a treatment that takes a task and simplifies it into small manageable steps. A certified therapist then teaches these steps to a child with autism by reinforcing the desired behavior. ABA is about building skills.
At Heartlinks, once your child has an accurate diagnosis, we can create a customized early-intervention plan that combines mutually discussed treatment goals between the family and professionals.
The focus of ABA is on building skills. At Heartlinks, our BCBA therapists are adept at studying your child's behaviors, identifying their motivators, and developing a therapy plan to help master those skills.
Early intervention will allow experts to develop a personalized ABA therapy plan that includes the following:
Developing communication and social skills
Improving sensory processing
Ameliorating peer relations/friendships
Decreasing negative behaviors such as aggression
It's important to remember that early intervention ABA therapy will not cure nor eliminate autism. Instead, it's a therapeutic approach to help children move beyond the neurological disorder's barriers, allowing them to lead active and more fulfilling lives.
What are the Indicators of ABA Therapy Progress?
Effective ABA therapy isn't focused on eliminating problem behaviors. Instead, the emphasis should be on building skills. The following are a few benchmarks of early-intervention ABA therapy.
Positive Social-Emotional Skills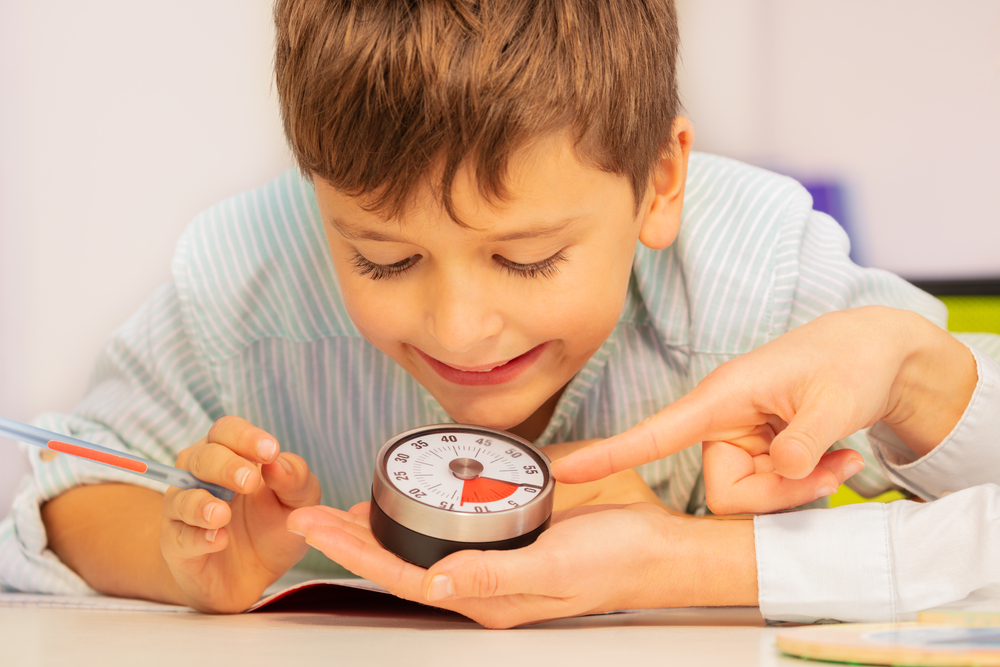 Many parents initially notice the symptoms of autism when their babies seem uninterested in their surroundings. Loud noises or bright colors don't catch their attention or startle them.
With early intervention in autism and the subsequent ABA therapy, young children may interact more with parents and friends in the following ways:
Social Relationships – Your child is actively seeking out others to play with.
Early Social Interactions – Your child has started to sing and move when playing music, even anticipating the lyrics or mimicking hand movements to certain songs.
Emotional Intelligence – Your child can describe how he feels at any moment.
Utilizing Appropriate Behaviors to Have Their Needs Met
Parents should look for socially acceptable behaviors as signs of their children progressing in the ABA therapy process. They include:
Your child is unable to reach for something and asks for your help.
Your child can communicate when they're hungry or thirsty.
Your child starts to imitate your actions and gestures
They can ask for a specific item
Your child can feed themselves and uses utensils to do so.
Learning and Applying New Skills
By enrolling your child in early-intervention ABA therapy, you will likely see a greater desire to understand the world around them. Part of that newfound thirst for knowledge includes ongoing knowledge to learn and use new skills, including the following:
Your child is trying to learn to copy another person's words or actions.
Your child can understand and follow directions from another adult.
Your child understands new concepts to them, such as shapes and numbers.
They're able to use the correct word in the proper context.
Early Intervention in Autism Can Help. 
Research has shown that early intervention can play a tremendous role in helping children with autism develop the necessary life skills to thrive. From emotional intelligence to positive social skills, by mastering them, children with ASD are more likely to pursue fulfilling independent lives.
The key is to start early and with Heartlinks!
Contact Us