What is a Registered Behavior Technician (RBT)?
Table of Contents
Superheroes, magicians, and lifesavers are some of the most common adjectives to describe a Registered Behavior Technician or RBT.
As the backbone of most behavioral therapies for autistic children, an RBT works closely with patients and their families in teaching new skills and behaviors.
By employing ABA (Applied Behavior Analysis) therapies, they're able to teach their clients a variety of new skills, including socialization and communication.
If you're wondering, "What is an RBT?" then perhaps a career working with autistic children might be for you.
Learn how a rewarding job as a registered behavior technician is helping autistic children live fulfilling lives.
What Do Registered Behavior Technicians Do?
Parents often ask us at Heartlinks what an RBT does.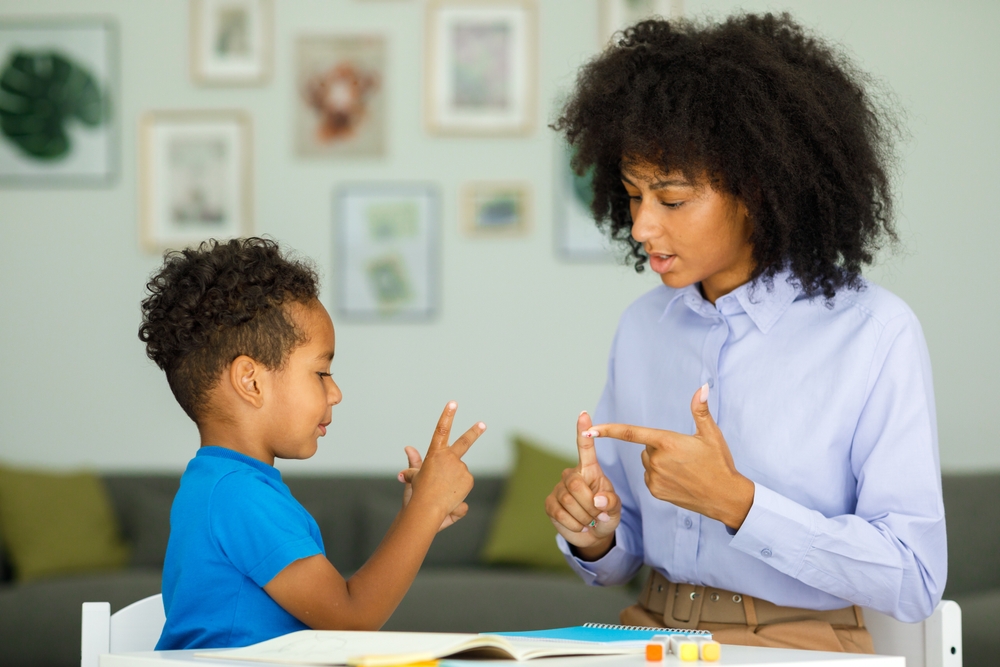 Simply put, their job is to help children with autism or other developmental disabilities improve their behavior and learn new skills.
Registered behavior technicians are responsible for the most direct client interactions and therapy.
Whether their young clients exhibit aggressive or harmful behaviors or need to expand their social skills, the ABA techniques an RBT employs can be beneficial.
RBTs work in various settings, including schools, therapy centers, homes, and outdoors. 
Throughout each therapy session, RBTs collect data and valuable insight. This information is then conveyed to their supervising BCaBA (Board Certified Assistant Behavior Analyst) or BCBA (Board Certified Behavior Analyst).
Why RBTs are Pivotal for Autism Intervention
There is no cure for autism; however, early intervention is critical in the treatment of this neurological disorder.
This is where the training of RBTs becomes especially valuable. Working directly with young children who are on the spectrum, RBTs possess the specialized education required for effective autism therapy.
Thanks to their extensive ABA training, the regular work an RBT does with their young client helps them learn new skills to flourish in life.
What Does A Day At Work Look Like For an RBT?
The responsibilities of an RBT change day-to-day depending on the needs of each client and their setting.
An RBT often begins by preparing for the day's sessions with their clients. This involves reviewing notes and ensuring the equipment they might use, such as toys, dry-erase boards, or anything else, is available.
RBTs typically work one-on-one with each client, teaching them new behaviors and skills.
Whether they choose to use ABA therapy techniques such as positive reinforcement, modeling, or prompting, the goal is to teach.
Throughout each session, the RBT collects information on the progress the client is making and the areas requiring improvement.
This data is shared with the RBT's supervisors, usually either BCBAs or BCaBAs.This information is used to make educated decisions regarding the client's goals and treatment plan.
Apart from working directly with clients, RBTs are often asked to partner with other professionals, such as occupational or speech and language therapists involved in the patient's ongoing care. By collaborating in meetings, they can share valuable information, discuss progress and goals, and further develop treatment plans.
How RBTs Work Directly With Families For The Best Treatment
Registered behavior technicians interact not only with their young clients but also with their caregivers and parents.
Families that are new to an autism diagnosis or are unsure of the type of treatment their child might require can often find navigating this word overwhelming.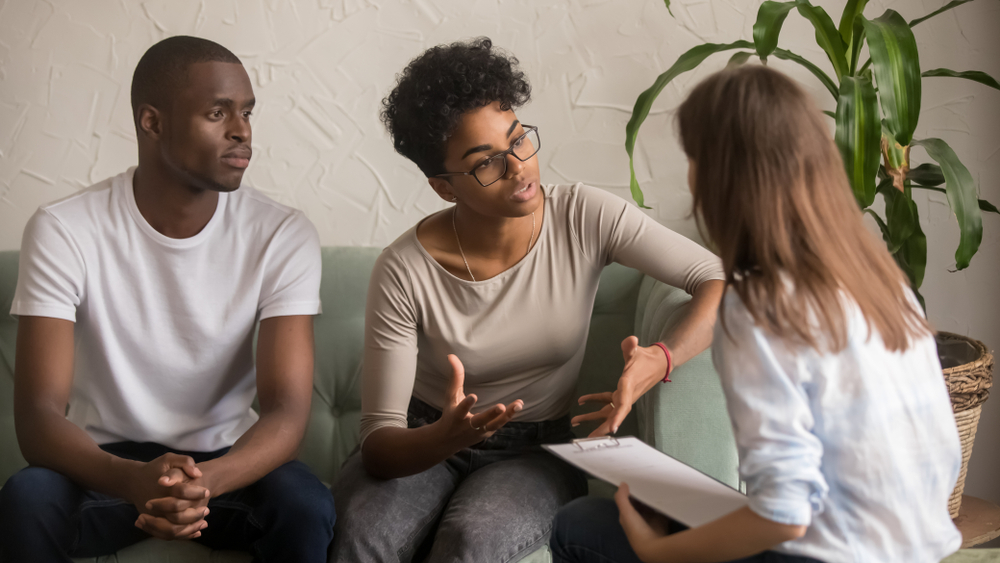 The RBT can be an excellent source of information, explaining the child's treatment options in simple terms and helping their loved ones make the most effective choices for their child.
Whether the family is experiencing challenging behaviors, such as tantrums in public or a sensory processing disorder, the RBT can advise. The family can play an active role by providing input to develop an effective individualized treatment plan for their child on the spectrum.
An RBT can also provide tremendous emotional support for the family and loved ones of a child on the spectrum. Whether they're stressed or feeling overwhelmed, often the RBT forms a close relationship with their client's families. Thanks to their experience and extensive knowledge, RBTs' can become a source of encouragement, hope, and comfort for families.
How Can I Become A Registered Behavior Technician?
To become a registered behavior technician, you must be certified through the Behavior Analyst Certification Board (BACB). This is the same organization that certifies BCBAs and BCaBA.
An RBT is both the description of the professional role and the name of the official credential provided by the BACB.
Though they don't require a degree, registered behavior technicians need training. Certified BCBA members must oversee this training, which must be completed before writing the mandatory exam.
There are several different ways to complete the training. If you are already working for an organization that provides ABA services, there's a chance you could complete the training in-house.
Another option is to fulfill the training requirements through an approved provider, including a post-secondary institute or a company.
The following are the eligibility requirements to become a registered behavior technician:
To be a minimum of 18 years old
Possess a high school diploma
Complete 40 hours of RBT training
Pass an initial competency assessment with a BCBA
Pass the RBT examination
An RBT certification has to be renewed annually through an application form and competency evaluation.
In most cases, the RBT certification from BACB is all you require to work in this field. However, there are some states where an additional license or certificate is needed.
Learn More About ABA Positions at Heartlinks
A successful RBT must possess strong social skills and a tremendous ability to communicate with various audiences.
This job requires more than simply a love of working with children; it is a unique profession where no two days are the same.
RBTs have the opportunity to be a part of some of the most poignant moments in an autistic child's life. Whether it's tasting new foods or learning how to dress oneself, what they teach will last with a child for the entirety of their lives.
For more information on how you can become a registered behavior technician, contact us at Heartlinks.
Contact Us