What is BCBA?
Table of Contents
Behind every great ABA therapist, there's a great BCBA!
If you have a child with autism spectrum disorder (ASD) currently in therapy, then you know the importance of the BCBA or Board Certified Analyst.
They supervise, consult, and analyze analytics and data.
The BCBA's list of responsibilities is extensive and detailed, varying per organization.
At Heartlinks, our BCBAs gladly wear many hats to ensure our young clients get the most out of their therapy. Our BCBAs regularly communicate with a child's parents, caregivers, therapists, and others to confirm that goals are being met and programs are being adhered to. 
With various therapies being offered at Heartlinks, it's the BCBA's responsibility to ensure that each client receives the best type of care designed specifically for them.
If a career as a BCBA sounds interesting, or you just want to know more about their role in your child's therapy, read on to learn more!
What Does The Term BCBA Mean?
A BCBA is an acronym for Board Certified Behavior Analyst. This graduate-level certification enables independent practitioners to conduct ABA (Applied Behavior Analysis services to children and teens.
The primate role of a BCBA is to observe a child's behavior with developmental disorders such as autism and devise a personalized plan to improve or change undesired behavior.
What Educational Qualifications Does a BCBA Require?
A BCBA must have a master's degree in behavior analysis, psychology, or education from the Behavior Analyst Certification Board (BCBA).
In addition to coursework focused on behavior analysis, a certified BCBA analyst requires 1,000 hours of supervised field experience at a minimum while having passed the BCBA exam.
A BCBA must also routinely update their certification using continuing education credits every two years.
What Does a BCBA Do?
It's important to note that this article will focus on the responsibilities of a BCBA working with children and teens with ASD.
Yet a BCBA is trained to work in any situation where the intent is to help improve the people's behaviors and general functioning within the organization.
Supervisory role
One of the primary BCBA responsibilities is to oversee or act as a supervisor with their client's services. Traditionally, all ABA services are conducted by a behavior therapist or a behavior technician. As their supervisor, the BCBA is expected to attend a few of the child's therapy sessions to observe their progress and ensure the technician provides the services effectively.
In this role, the BCBA can provide feedback to the technician about how they're executing the treatment plan, offer suggestions on how things could change, and observe the child's behavior.
The BCBA might also demonstrate specific techniques or alternate approaches to the technician.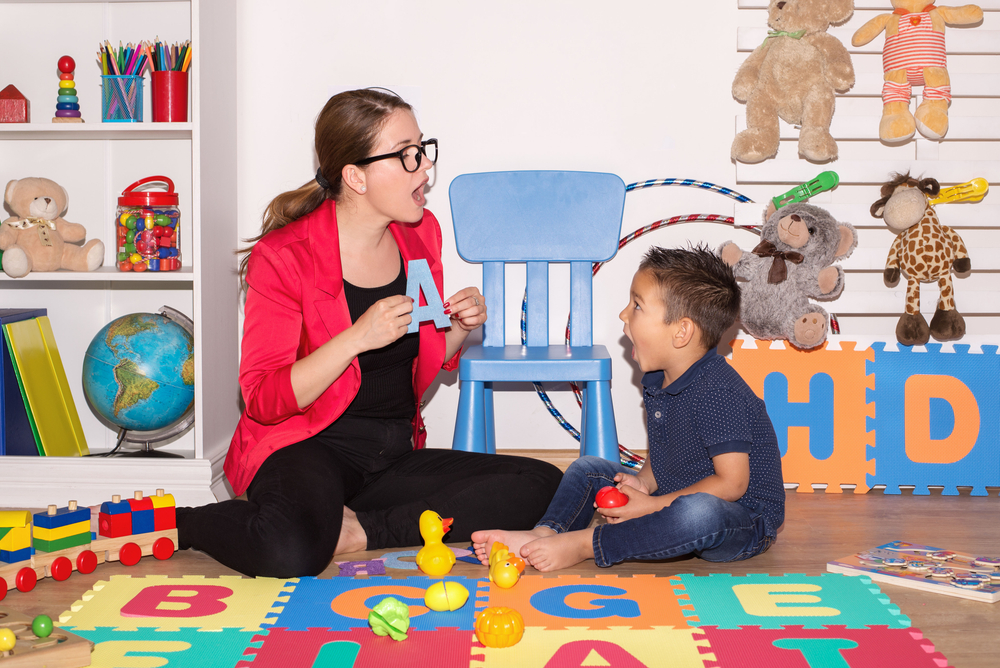 Develop Treatment Plans
Developing a child's treatment plan, also known as a program, is one of the BCBA's responsibilities. These official documents detail a child's medically necessary therapy to accomplish specific goals.
Though the behavior technician executes each child's treatment plan, a BCBA must ensure it's thorough and well-developed.
Developing and Facilitating Staff Training
Whether it's client-related training or helping technicians update their skills, one of the many BCBA responsibilities is providing staff training.
Additionally, if a young client works with multiple therapists, one of the BCBA responsibilities would be to ensure the entire team is up-to-date on any recent changes to their treatment plans, including new intervention strategies.
Supporting a client's progress through data analysis
Daily, one of the BCBA's responsibilities is to analyze data collected by the behavior technician or analyst. This data reflects the progress the child is making throughout their ABA sessions.
Based on this data, the BCBA will determine if progress is being made and highlight any potential concerns they might have regarding the child's treatment.
For example, the BCBA might notice the child's social skills have not improved compared to the initial treatment goals.
Based on this data, the BCBA will determine the following steps to help the child achieve enhanced social skills.
Facilitating parental support
Another BCBA's responsibility is to provide parents and caregivers with the guidance needed to apply the ABA principles the child is learning in therapy at home.
Meeting with parents and caregivers regularly ensures that the BCBA can provide support if they have any questions or concerns.
How to Become a BCBA
Fulfill the BCBA eligibility requirements.
You can meet the BCBA eligibility requirements in several ways to sit for the exam. Currently, there are four tracks or paths laid out by the Behavior Certification Analyst Board. Each track involves a combination of supervised fieldwork and earning a minimum of a graduate degree or higher.
Pass the BCBA board exam.
The exam has a passing rate of 63% and is administered through Pear VUE. It contains 150 questions and usually takes about four hours to complete.
Maintain your BCBA certification.
The Behavior Certification Analyst Board stipulates that to maintain your BCBA license, you must obtain 32 CEUs (Continuing Education Units) before your recertification, due every two years.
You're also expected to resubmit all the paperwork required for recertification every two years.
Career Prospects for BCBAs
According to the BCBA, the job market for those with BCBA certification grew by more than 5,800%. From 2020-2021 there was a 38% increase, which isn't expected to decrease immediately.
The increase in demands for BCBA can be attributed to three things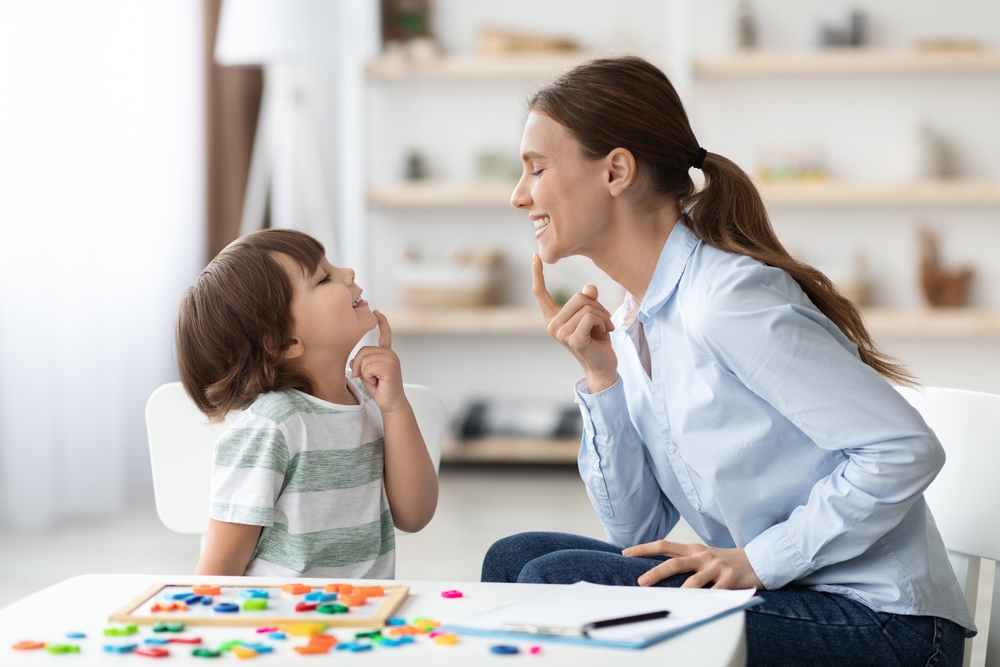 An increase in the awareness of autism spectrum disorders
The recognition of how vital a BCBA is in a child's treatment,
The effectiveness of ABA therapy.
The salary expectations of a BCBA can vary widely depending on their years of experience and in what state they're practicing.
For example, an entry-level BCBA starts at about $51,000 a year. Yet, a BCBA in private practice can see their earnings rise upwards of $100,000 annually. Currently, the national average yearly salary for a BCBA is $75,784.
With the Bureau of Labor and Statistics predicting a growth rate of over 20% for BCBAs in the next eight years, a career in this field is not only in demand now but will be in the future.
Get More Help from Heartlinks ABA
At Heartlinks, our BCBAS are not only seen as experts in autism, but they are advocates for their young clients, many of whom are often unable to advocate for themselves.
A BCBA's responsibilities include ensuring everyone is on the same page regarding a client's treatment and working towards the same goals.
Whether you're a parent whose child is working with a BCBA or considering it a career for yourself, becoming one requires tremendous passion and drive.
For more information on how a BCBA can help your child or how to get started on a therapy career path, contact us today.
Contact Us