The Comprehensive RBT Task List
Table of Contents
The front-line workers providing specialized ABA therapy (Applied Behavior Analysis) to individuals with autism or other developmental disorders are called registered behavior therapists or RBTs.
Working under the supervision of either a Board Certified Behavior Analyst (BCBA) or Board Certified Assistant Behavior Analyst (BCaBA), the RBTs use the techniques of ABA therapy to help their clients accomplish a variety of things, including new skills or reducing harmful behaviors such as aggression.
Their job duties are detailed and clearly defined in the RBT task list. The BACB, or Behavioral Analyst Certification Board, created this detailed document as the foundation for an RBT's job and the RBT exam.
Whether you're considering registering for RBT certification or seeking more career information, the RBT task list is your go-to guide!
What is on the RBT Task List?
The extensive RBT task list is grouped into six primary areas of content:
Measurement
Assessment
Skill Acquisition
Behavior Reduction
Documentation and Reporting
Professional Conduct and Scope of Practice
A brief synopsis of each category is as follows.
Measurement
Simply put, measurement is defined as how the RBT collects data on the behavior they observe with their client, including the frequency, intensity, and length of time. This is the most essential aspect of this behavioral therapist's job.
Assessment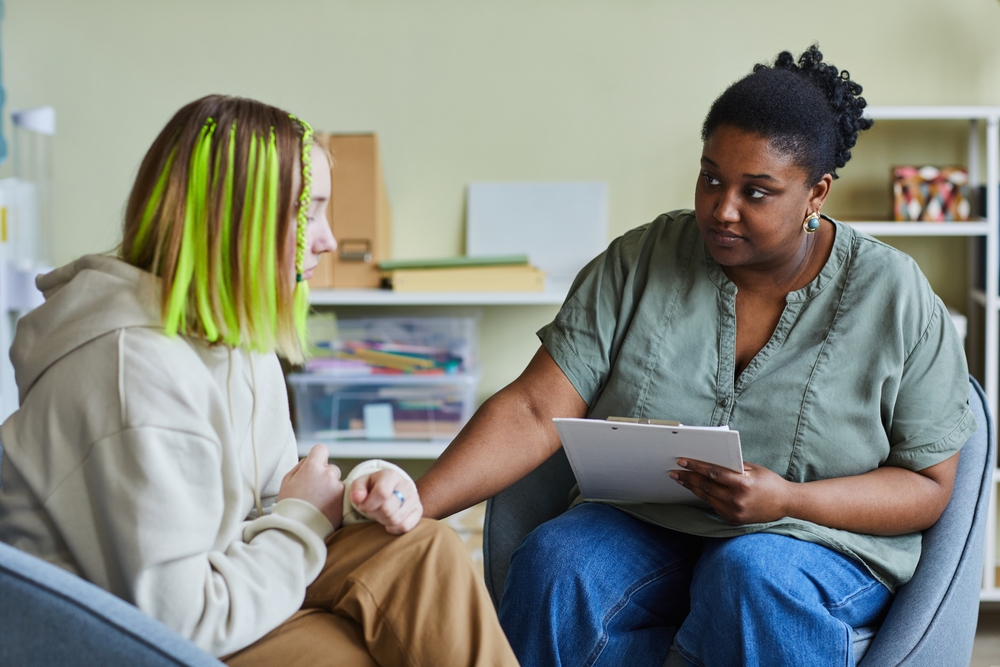 Assessment is the second portion of the RBT task list. It determines why, for example, a young autistic client might be highly reacting to light and sound stimuli.
The tasks in this section include conducting functional behavior assessments, analyzing data, and developing related hypotheses to explain the behavior.
Skill Acquisition
This area of focus details the plan of action to teach a client new skills, how they'll be implemented, and how data will be collected to determine the strategy's effectiveness. The skill acquisition portion will detail the most effective ABA therapy approaches for reinforcing the desired behavior from the client.
Behavior Reduction
Suppose a behavior reduction plan is needed to decrease harmful behaviors in a client. In that case, this area examines how the strategy will be implemented and how data will be collected to measure its effectiveness. These details are covered here, from identifying the undesired behavior to using varying ABA therapy approaches to reduce it.
Documentation and Reporting
How will the RBT document and report their clients' progress to supervisors and critical stakeholders?
Documentation and reporting are crucial to successful therapy, from writing progress reports to maintaining graphs and data sheets, not to mention communicating with supervisors and the client's caregivers.
Professional Conduct and Scope of Practice
This section explains the RBT's code of ethics and professional conduct and how they should be maintained.
Scope of practice discusses the specific behaviors that are the responsibility of the RBT and those that are not.
In contrast, professional conduct describes the importance of maintaining confidentiality while obeying the RBT's code of ethical conduct.
Professional Work Requirements in ABA
The professional responsibilities of an RBT are wide-ranging according to the RBT task list.
First and foremost, the RBT is expected to generate unbiased and detailed session notes describing what happened in each session. These notes and all other observations made by the RBT must be communicated directly to their supervisor and then, in turn, to other stakeholders (i.e., family members or caregivers) as instructed.
RBTs must maintain professional boundaries with all clients and their caregivers during treatment. This includes treating each individual with respect and dignity. There are to be no conflicts of interest, personal contact, or relationships outside of the therapy environment.
Communication is crucial in providing quality ABA services.
That's why an RBT is expected to report any factors that might affect the client's therapy when they arise. As well as regularly seek guidance from their supervisor regarding each client's progress. When the RBT receives feedback, they're expected to respond appropriately.
To maintain their certification, registered behavior technicians must receive ongoing supervision that adheres to the RBT task list. This constant supervision aims to preserve and improve their behavior analytic skills and ethical responsibilities.
Behavior Reduction Skills
When a behavior reduction plan is required, the detail and explanation of what needs to be accomplished and how it will be done is essential. Though a BABC will develop the behavior reduction plan, they will identify the crucial components of the strategy with the assistance of the RBT, including detailing the standard functions of the behavior in question.
The RBT will employ a variety of ABA therapy strategies, such as:
Discrete trial training
Chaining
Differential reinforcement
Naturalistic teaching
Token systems
Shaping procedures
Discrimination Training
Emergency procedures
Assessments and Data Measurement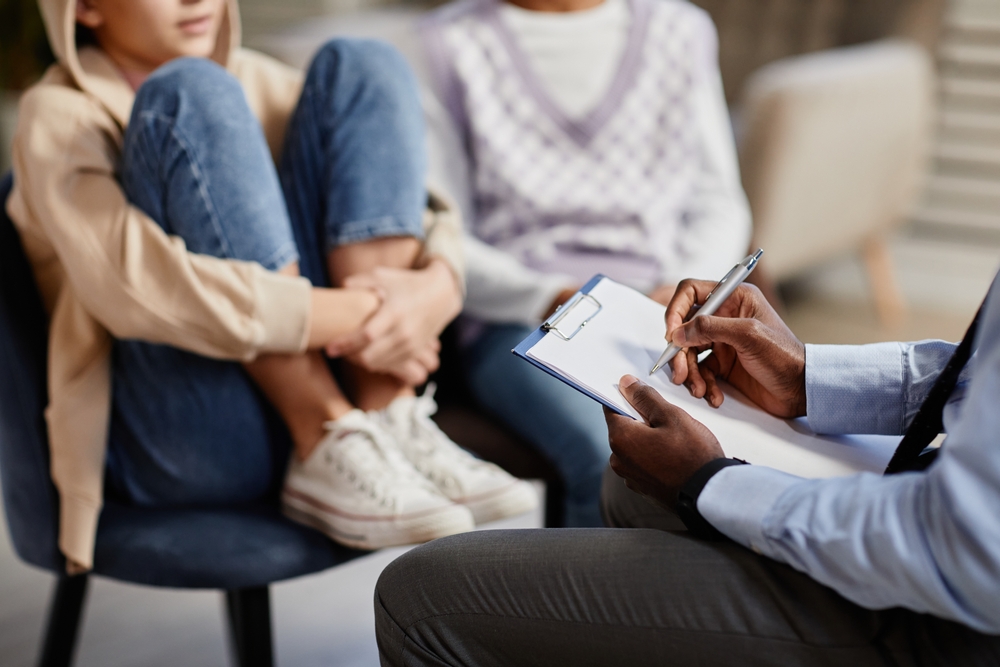 The RBT task list stipulates before implementing any behavior reduction plans, registered behavior technicians need to collect data regarding baseline performances of the conduct they want to change. This evaluation is known as a preference assessment.
The RBT task list indicates that the registered behavior technician must use continuous and discontinuous measurement methods throughout therapy. 
Continuous includes the frequency and duration that a specific behavior occurs.
In contrast, discontinuous measurement includes whole or partial recording of the behavior.
Along with these data measurement tools, RBTs should incorporate other tools to track their clients' progress, from graphs and anecdotal records to data sheets.
With all the new data being collected, they must log in and update their measurement tools accordingly.
Conclusion
The ultimate goal of a registered behavior technician is to provide the best ABA therapy to their clients while under their care. It is for this reason that the RBT task list was created.
Yet apart from that, this guide is also the foundation for all RBT training and certification through the BACB.
An RBT is a valuable member of any behavior analysis team and, with other highly trained professionals, can teach autistic or other developmentally challenged individuals new behaviors while minimizing others.
The RBT task list ensures these professionals remain passionate and dedicated to what they do!
Contact Us