Guide to Social Skills Therapy for Kids with Autism
Table of Contents
One of the most significant challenges for children with autism spectrum disorder is the skills needed to be at ease in social settings. It's one of the most prominent symptoms of autism, the inability to read, react and communicate with others in social situations.
Whether your child has severe symptoms, such as nonspeaking, or relatively mild ones, such as the inability to make eye contact, these challenges can significantly affect their quality of life.
Yet there is help in the form of social skills therapy for autism. At Heartlinks ABA, we regularly integrate social skills training into our ABA therapy sessions.
Our therapists can tailor your child's ABA treatment to help them in the areas they need most, including social skills.
Our social skills programs are designed to celebrate their successes by turning their weaknesses into strengths.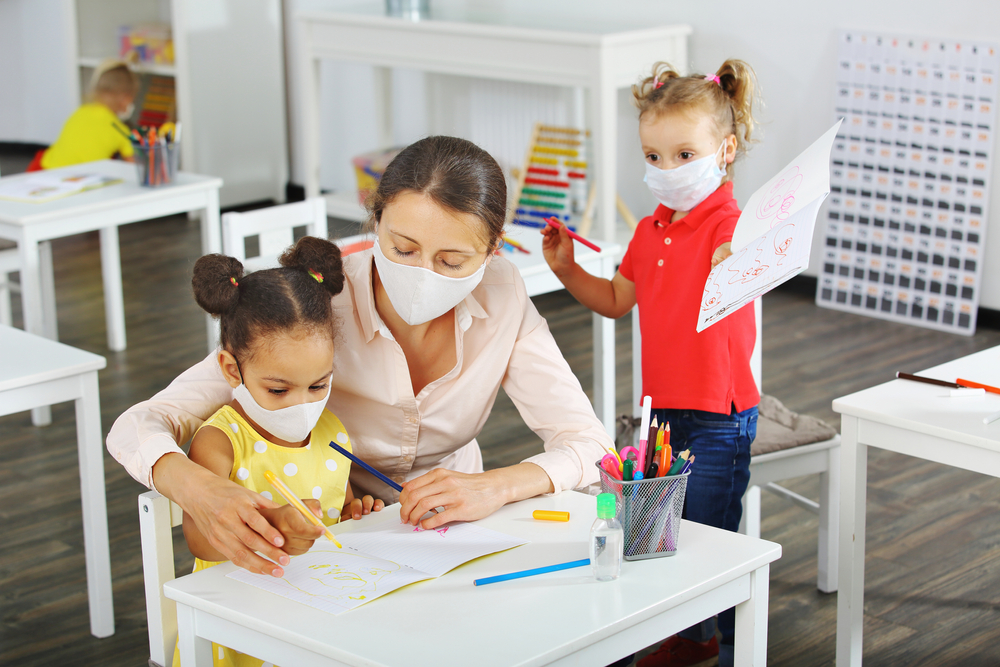 What are social skills?
The customs, abilities, and rules that dictate our interactions with the world around us are how we define social skills. As children, we pick up these skills from our environment and the people around us in a somewhat organic way. Similarly to learning language skills, the same thing is done with social skills.
However, children with autism spectrum disorder don't do this as quickly. They have greater difficulty learning and developing these skills. This forces them to guess what specific social skills should look like.
How are social skills affected by autism spectrum disorder?
Because a spectrum defines Autism, there is a tremendous variation in the strengths and weaknesses of each child with this neurological disorder.
For example, children with autism may find it challenging to answer questions, make eye contact with others, and respond appropriately with a please or thank you. These are essential skills required to interact with others and for self-advocacy.
Other times, children with autism can perform all of the aforementioned social skills, but they aren't fully able to understand another person's thoughts and feelings. As a result, they're unable to respond appropriately.
A neurotypical child may be able to interpret another person's feelings based on their body language and tone of voice. By comparison, without proper social skills training and help, a child on the spectrum cannot do that.
Often known as 'mind blindness,' a child on the spectrum may ask inappropriate questions, act oddly, unintentionally hurt feelings, and generally cause hostility, tension, and bullying without malicious intent.
What is social skills therapy for autism?
There isn't a social skills therapy certification nor a group of specific practitioners uniquely trained in social skills training for autism.
Social skills therapy for autism is also known as social skills training (SST). Both refer to a large umbrella of instructional methods and interventions to help children improve their social skills.
They can be taught by a variety of professionals, including:
Teacher
School psychologist
Therapist
Behavior analyst
Other autism support professionals
At Heartlinks ABA, our experienced therapists are well-trained in social skills therapy for autism. They can use various techniques to teach children on the spectrum to build social interaction skills, from making eye contact to asking for help.
What is taught with social skills therapy or social skills training?
Social skills therapy for autism can address a plethora of things. SST centers around the behaviors and rules that help children interact with their peers and others around them.
Examples of social skills that SST targets in children include:
Understanding facial expressions and emotions
Gestures and facial expressions
The importance of tone of voice
Taking turns
Empathy
Eye contact
Social interactions
Waiting for others
How to behave in a specific community or social settings
The beauty of social skills therapy for autism is that each program can be customized to the child's unique needs.
What are the different types of social skills training for autism?
Finding a social skills training program most suitable for your child's needs is crucial. That's why at all three of our Heartlinks ABA locations, we offer several different SST programs, including the following:
Scripts and Social Stories
Using visual and written materials to describe a particular social setting is known as social stories and script training. This type of social skills training can be customized to a specific child's interests and strengths.
Social stories alone are ineffective in helping children with autism spectrum disorder learn social skills. However, that changes when combined with peer intervention, role-play, or rehearsals, which are different forms of scripts. This way, the child can practice certain situations and receive feedback from their therapist or peers.
Peer modeling
Learning appropriate social skills from their peers and friends through games or activities is known as peer modeling. These lessons are designed to teach children on the spectrum while they play and observe the proper behavior of their friends.
Qualified therapists lead structured play sessions that allow children to practice and learn social skills to improve their quality of life, including friendship, self-esteem, and language skills.
Heartlinks ABA, our peer modeling, is customized to the child and focuses on their unique skills deficits. Unlike a themed-based social skills group (i.e., Lego or Barbies), peer modeling is best suited for children on the spectrum who have more than one set of social skills to develop. These children may still need to gain the skills necessary to participate in groups successfully.
The goal is to create effective and, most importantly, fun lessons to allow your child and their peer group to enjoy themselves while they learn.
Video Modelling
Considered one of the most effective methods for social skills training, video modeling uses a camera as a teaching tool.
With this training, the child watches a video demonstration of the behavior. Then they attempt to execute the social skill right after. The videos can feature other children, friends, peers, and family members or even be of the child performing the skill.
What are the benefits of social skills therapy?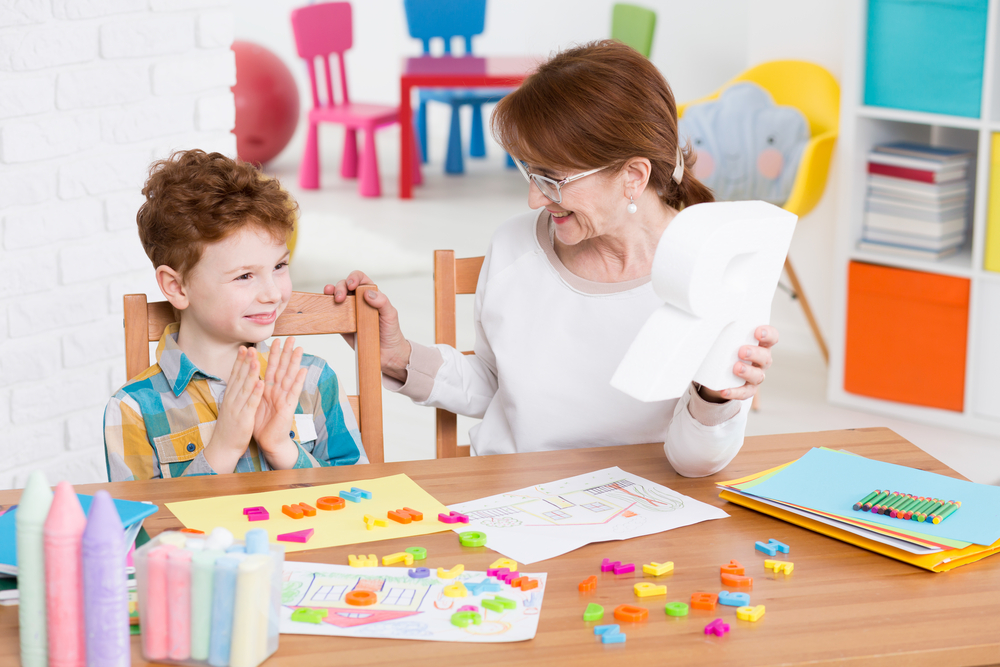 At Heartlinks ABA, our social skills training is most often an adjunct to ABA, applied behavior analysis. These therapies go hand-in-hand.
Social skills training, whether one-on-one work or in social skills groups are opportunities to engage with and learn from other children. They're critical! The importance of creating these relationships for social interaction cannot be overstated when referring to a child on the spectrum.
Our experience at Heartlinks ABA has demonstrated, time and again, that our young clients enjoy social skills therapy because they can reap the benefits of their work in real-time. Suddenly the learned behaviors of social skills therapy become self-reinforcing as the child receives peer support in a group setting.
Other benefits of social skills training include:
Learning how to initiate conversations
Understanding how to interpret emotions and read body language
How to interact with other children in a confident way
Learning how to manage anger and frustration
It's time to get social!
What a child learns in social skills therapy can help build their confidence and become a more productive family member. By strengthening the social skills of a child with autism spectrum disorder, they may spend more time with peers, make better life choices, and be happier.
Imagine being able to give your child confidence like this, to be able to start a conversation with a stranger or look you in the eye. These skills can be life-changing, and we teach them at Heartlinks ABA.
It's time for your child to learn the crucial social skills that will set them on a course for success.
We look forward to hearing from you!
Contact Us